Welcome to the world's first modular home audio speaker system
Click on your favorite modular speaker design to learn more!
WATCH OUR VIDEO TO SEE WHAT BLUEPRINT IS ALL ABOUT.
It all started in 2019 with a question: "If everyone's musical preferences are unique, shouldn't their speakers be unique, too?" Our founder, Ray Petro, thought so.
And so, the idea for Blueprint Acoustics was born. With the vision of enabling music lovers to create a truly personal sonic experience, Blueprint allows you to create speakers that meet your individual tastes.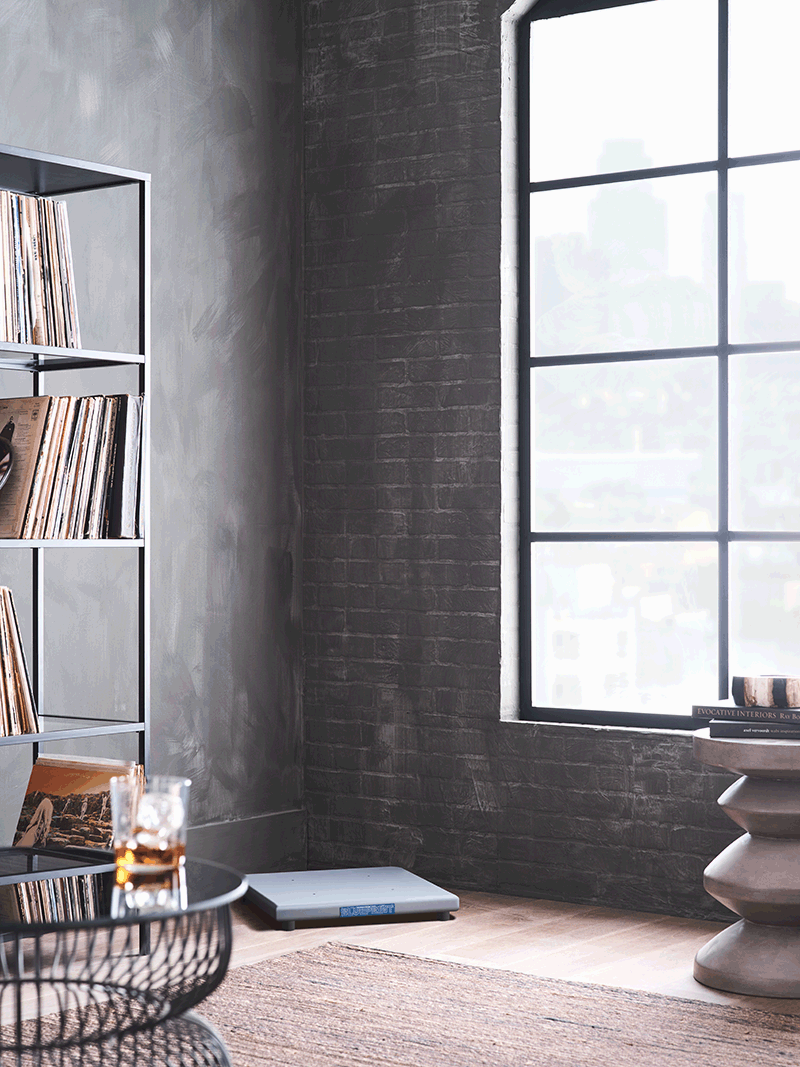 BLUEPRINT ACOUSTIC.
SPEAKERS THAT SPEAK TO YOU.
Imagine a sonic experience that's so personal, so profound, so perfectly you. An experience where the notes resonate as crisply as you want. The bass beats just a little deeper in your soul.
That's exactly what you can have with Blueprint Acoustics. Blueprint gives you the ability to custom build speakers that deliver the exact sound you want, then change your speakers as your acoustic environment changes.
Why settle for speakers designed for everyone, when you can have a speaker designed just for you?
Let's get started.
LEARN HOW IT WORKS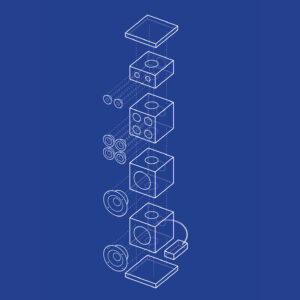 CHOOSE YOUR MODULES.
Choose how many modules you want.  Build your perfect speaker system using your perfect combination of our 14″ full size module or our 7″ half size module.
CHOOSE YOUR DRIVERS.
Once you know how large you want your speaker stack to be, you'll find a wealth of choices in the drivers that will go into each module. All of the drivers are designed to compliment each other across a range of sizes and specifications.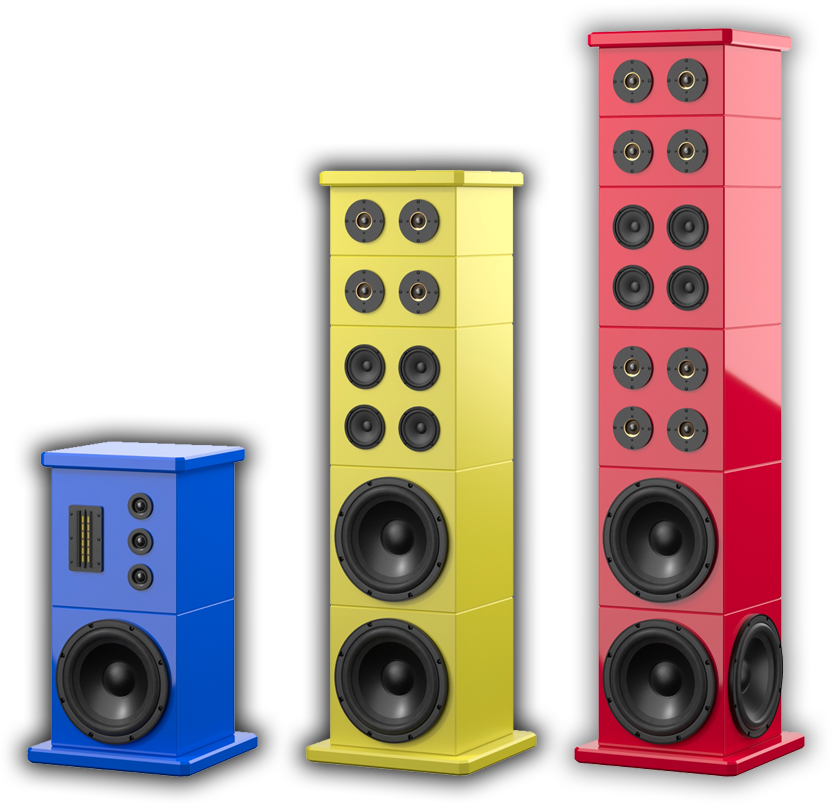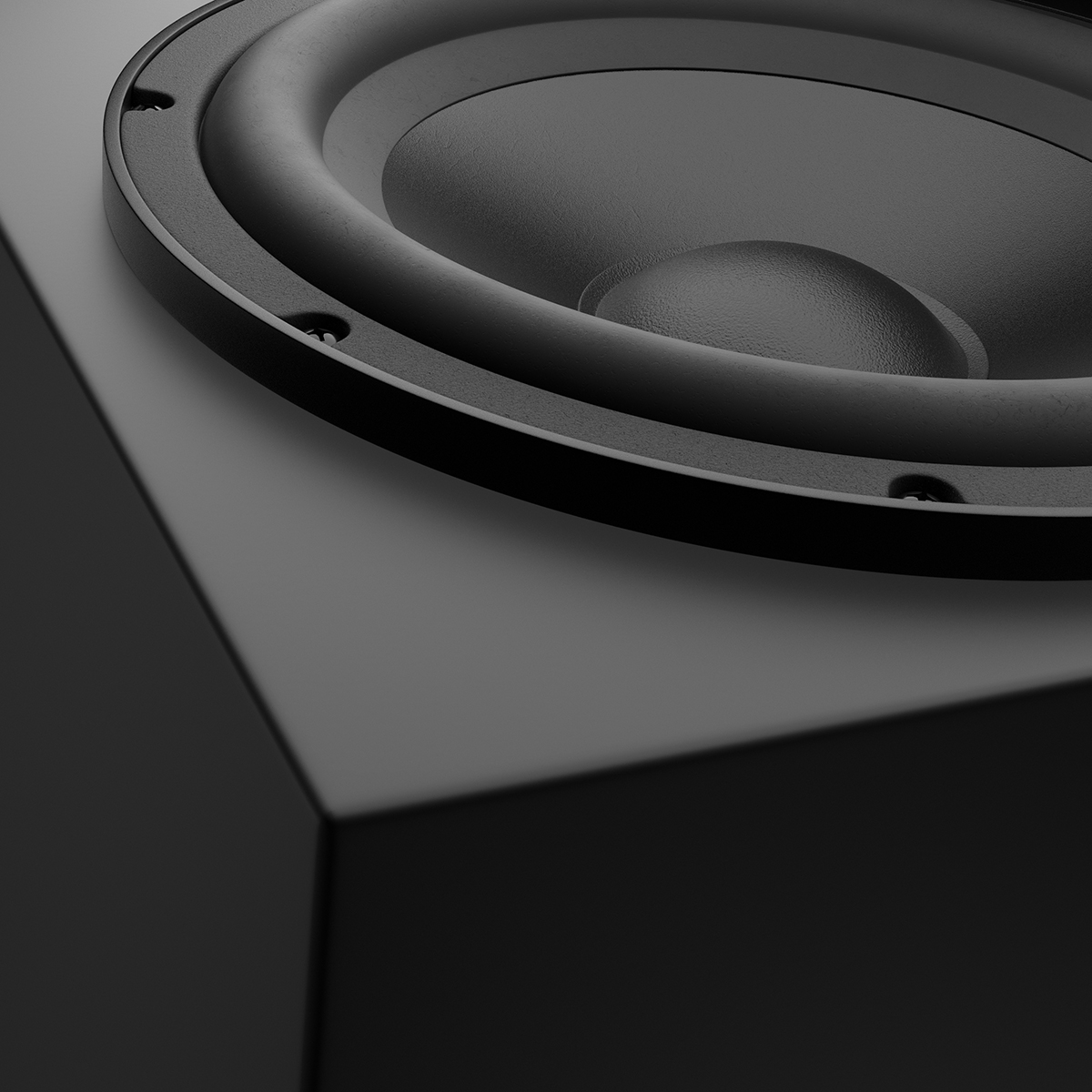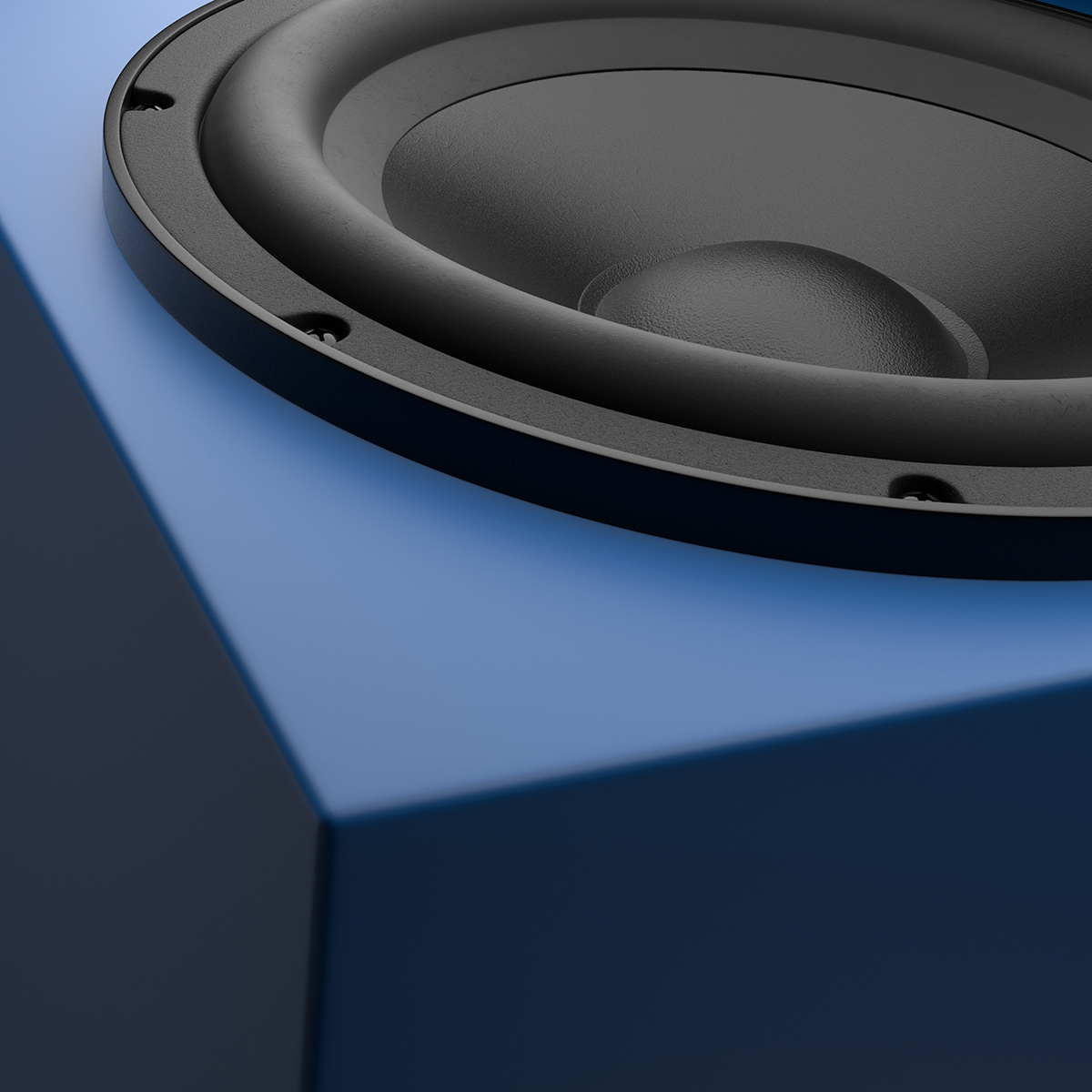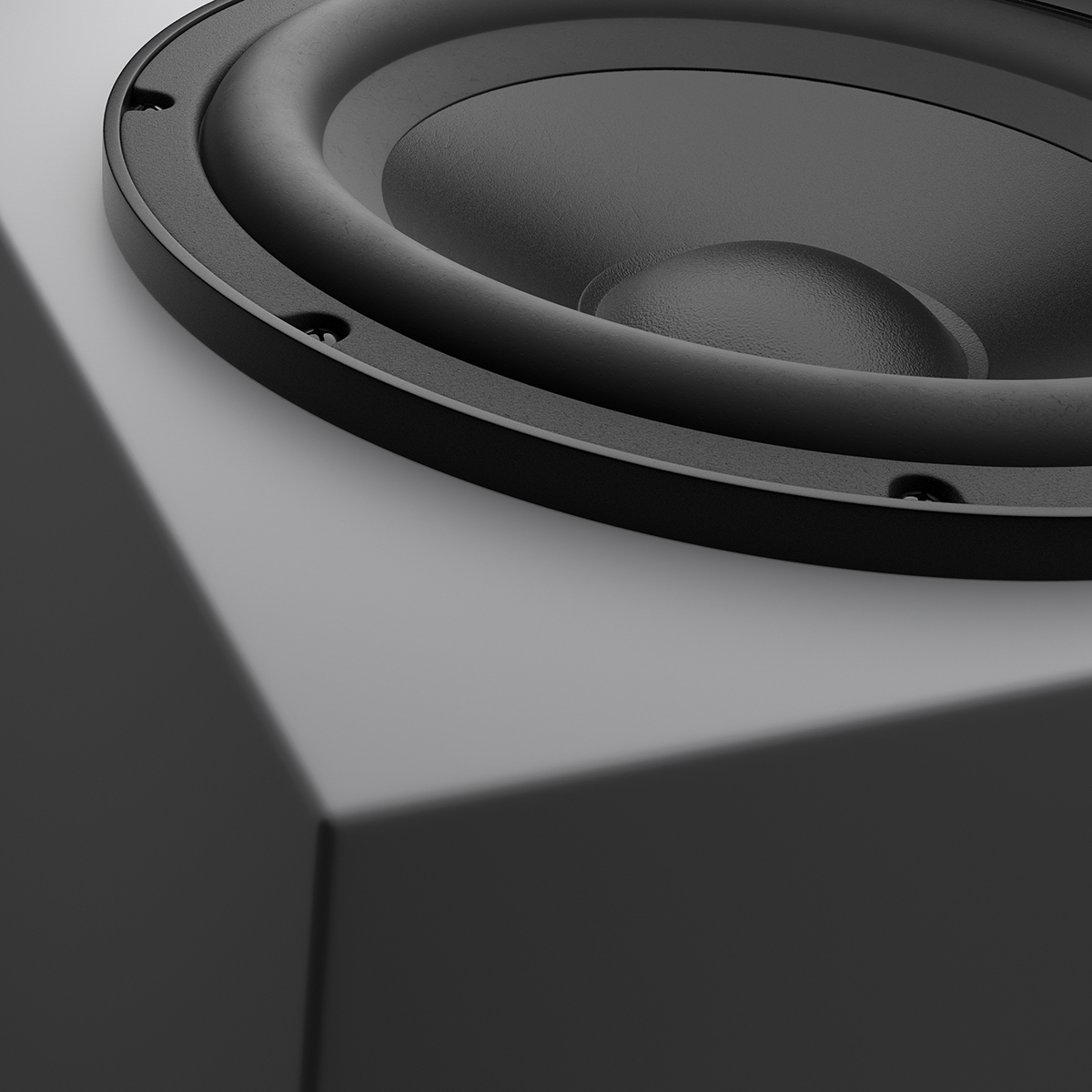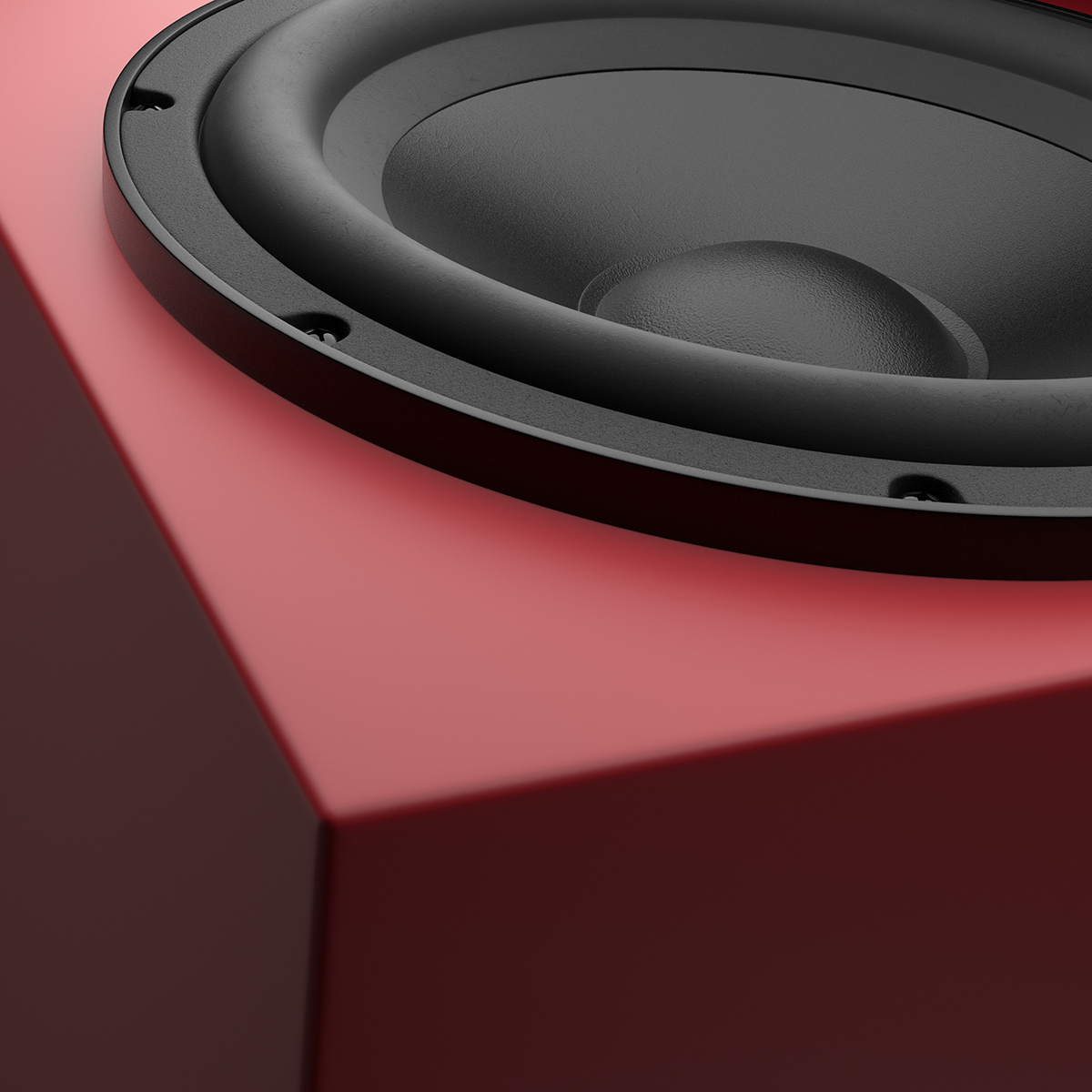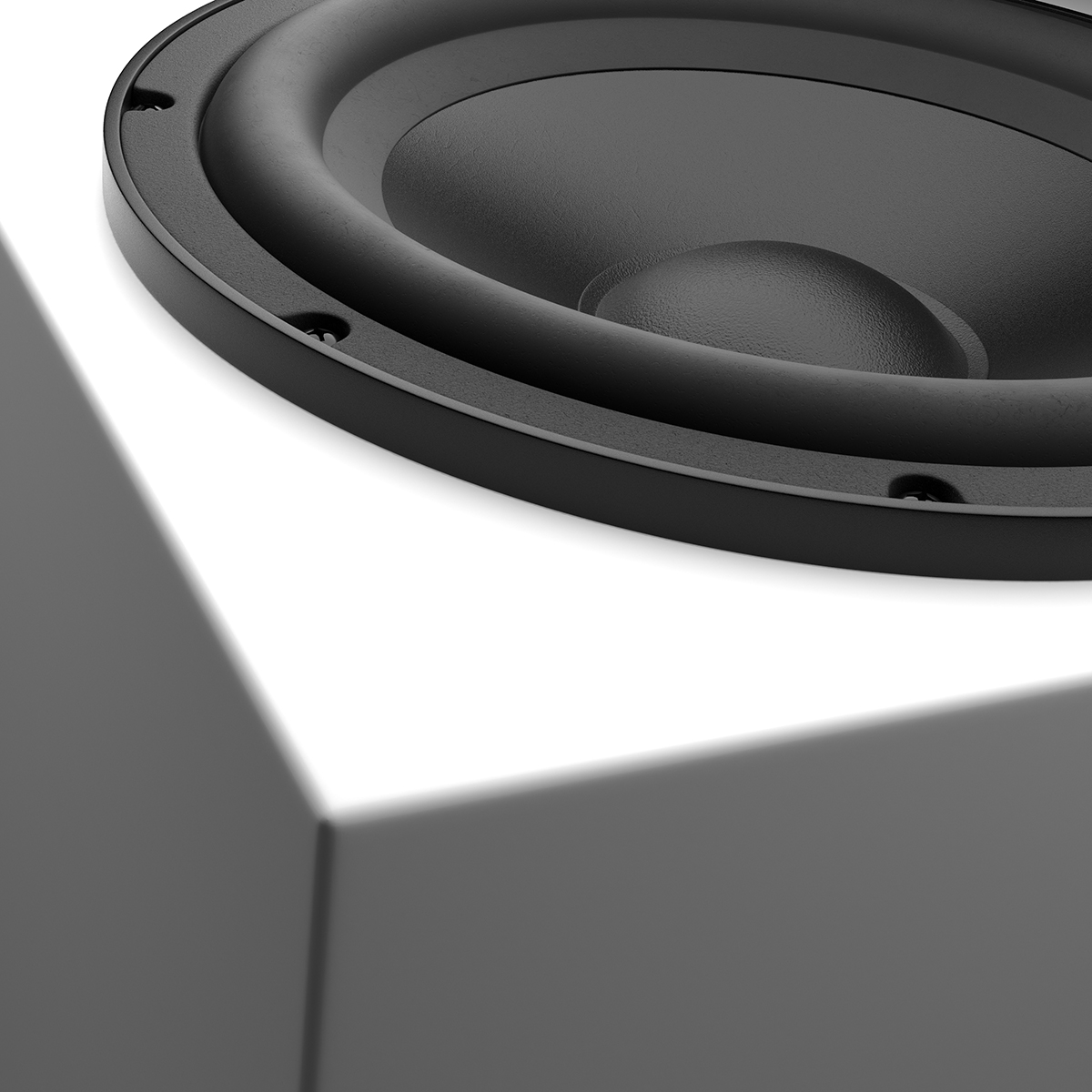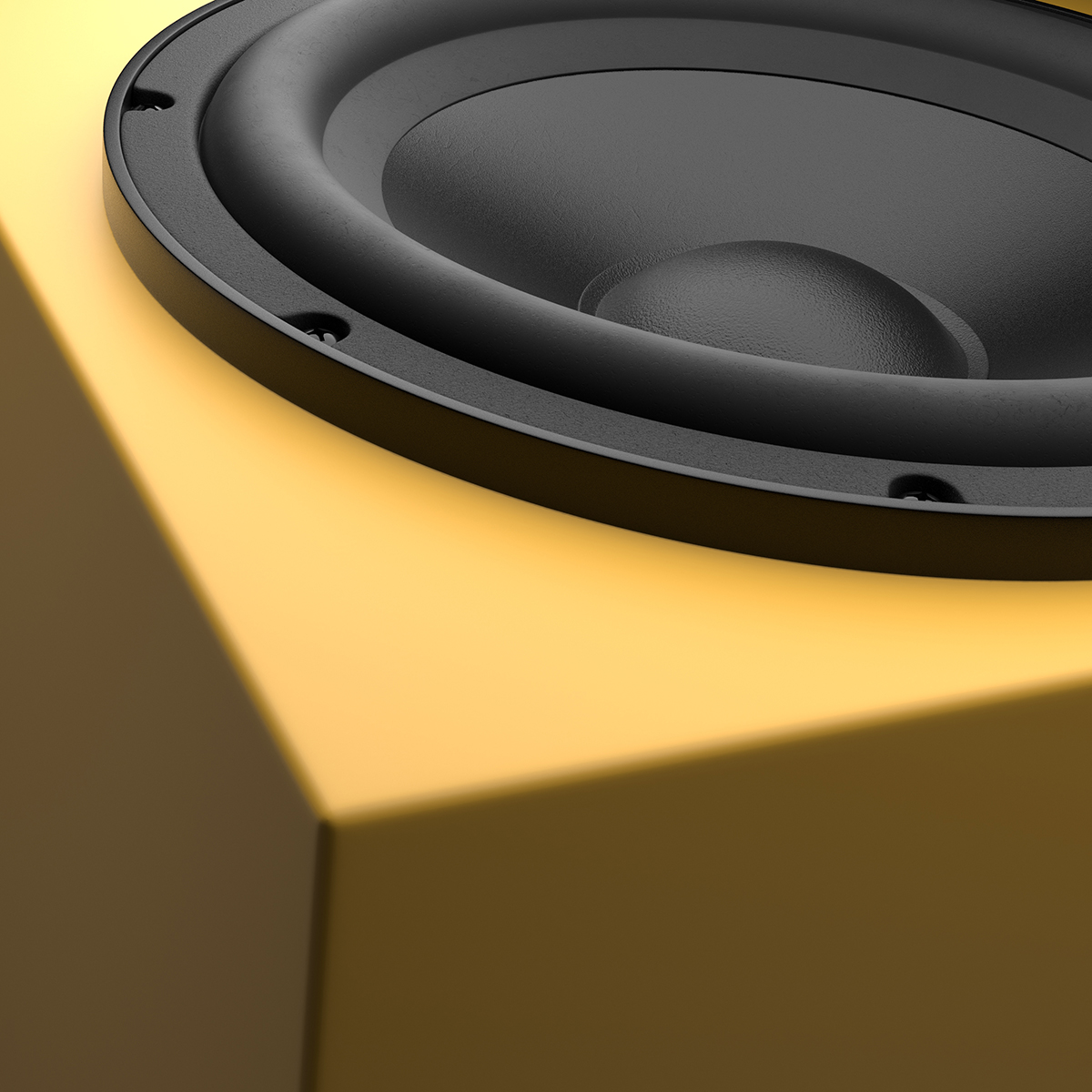 CHOOSE YOUR COLORS.
With Blueprint, you can give your speakers a custom automotive quality finish by PPG. Currently, we offer six basic colors as well as custom hues. All modules come with a flat finish, but if you prefer high gloss, we can certainly accommodate you for a nominal fee — so you can create a stack that is visually stunning and uniquely you.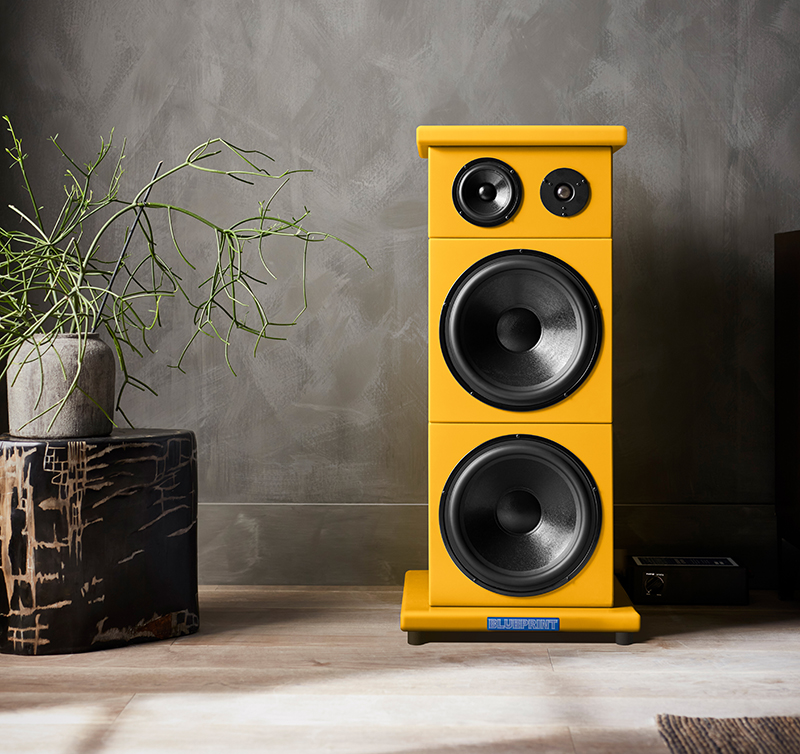 WE'RE HERE TO HELP
You know the sound you want. We know how to help you achieve it. So, let's get together and talk about your needs. We're available by phone. By text. By email. Whatever works for you. And we're standing by to give you the expert guidance and advice you need.
LET'S TALK